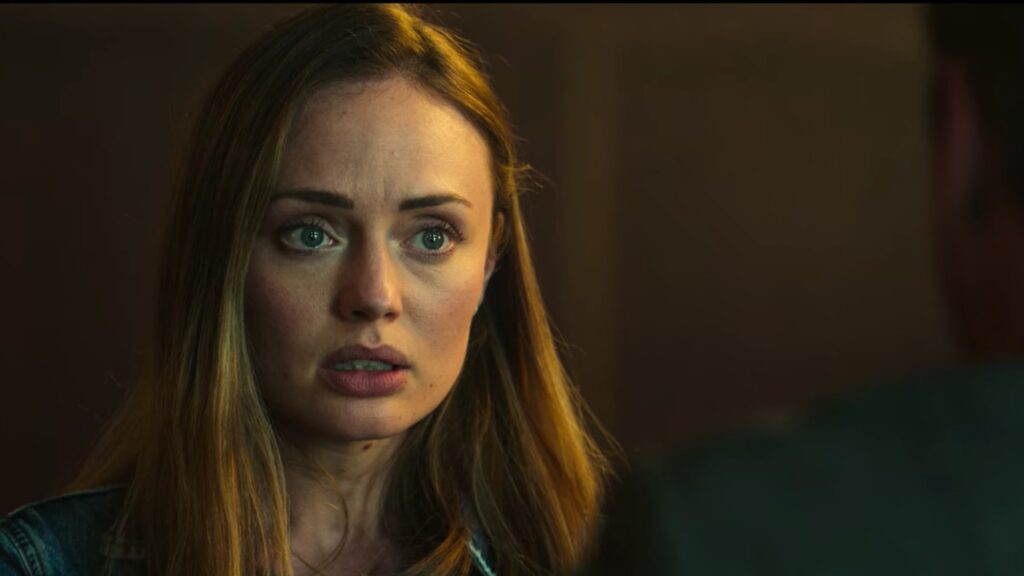 Netflix sure knows how to entertain the UK during this lockdown. From dropping old favourites (looking at you, Space Jam) to releasing entirely new series, each day brings a new opportunity to lose yourself in endless amounts of content. And if you're a fan of Álex Pina's La Casa de Papel (Money Heist), you're in luck because he's behind a new crime drama set in Ibiza. So when is White Lines out in the UK, and what does the series entail?
Luckily there's not too long to wait, as White Lines will be available to stream from May 15 on Netflix and Netflix UK.
Click here to continue reading.