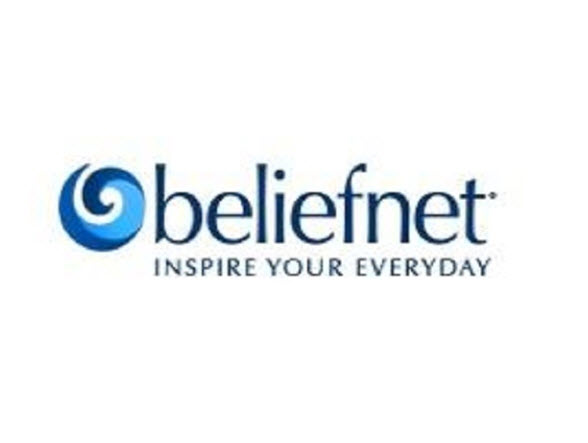 September 2, 2022 By John W. Kennedy
Movie Reviews: "Gigi & Nate" in theaters
Synopsis: Nate Gibson's life is turned upside down after he suffers a near-fatal illness and is left a quadriplegic. Moving forward seems impossible until he meets his unlikely service animal, Gigi – a curious and intelligent capuchin monkey – who helps Nate find what he needs most: hope. Inspired by a true story. The thought-provoking family drama stars Charlie Rowe as Nate, Marcia Gay Harden (of CBS' fall series So Help Me Todd) and Jim Belushi as his parents, Diane Ladd as his grandmother, Josephine Langford (as his older sister), Hannah Riley (as his younger sister) and Zoe Colletti as his friend and potential romantic interest. The movie is written by FBI: Most Wanted executive producer David Hudgins and directed by Nick Hamm. My review follows the trailer.
IMHO: One of the best movies I've seen in years. Far from being just another cute animal flick, Gigi & Nate goes beyond merely portraying an emotionally riveting relationship between a paralyzed young man and his capuchin monkey service animal (which, by the way, it succeeds at brilliantly). The film really takes off as its storyline ventures into the debate over animal rights and, even more provocatively, the internet's ability to quickly move past nuance and mobilize emotional mobs to causes they have not bothered to really research. This is not a cookie-cutter movie. It will have you feeling for it's characters as it has you thinking about the issues it raises. The writing, direction and acting are all superb.
The Bottom Line: Highly Recommended.