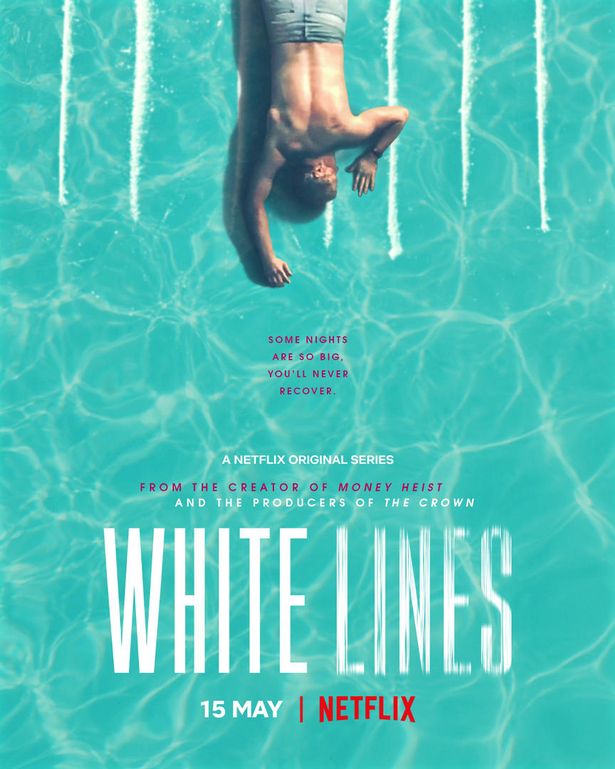 IBIZA. 1990s. Party Mecca.
White Lines centers around the mystery of a Mancunian DJ who disappeared on the island of Ibiza in the 90s. When his body shows up twenty years later, his sister returns to the Spanish center of hedonism to discover what really went down.
SEX. DRUGS. ROCK AND ROLL. IBIZA.
Laura Haddock ("Guardians of the Galaxy"), Marta Milans ("Shazam"), and Juan Diego Botto ("Good Behavior") star in Alex Pina's dark dive into the murky underworld of party culture – pilot and several subsequent episodes directed by Nick Hamm.
Currently the number one show worldwide. 
Now streaming on Netflix.
BEHIND THE SCENES
The Making of DRIVEN